Mar 31, 2016
---
I was thinking today that one year ago I was flying back to Europe after finishing my 6 months career break travelling in Asia, Australia and New Zealand.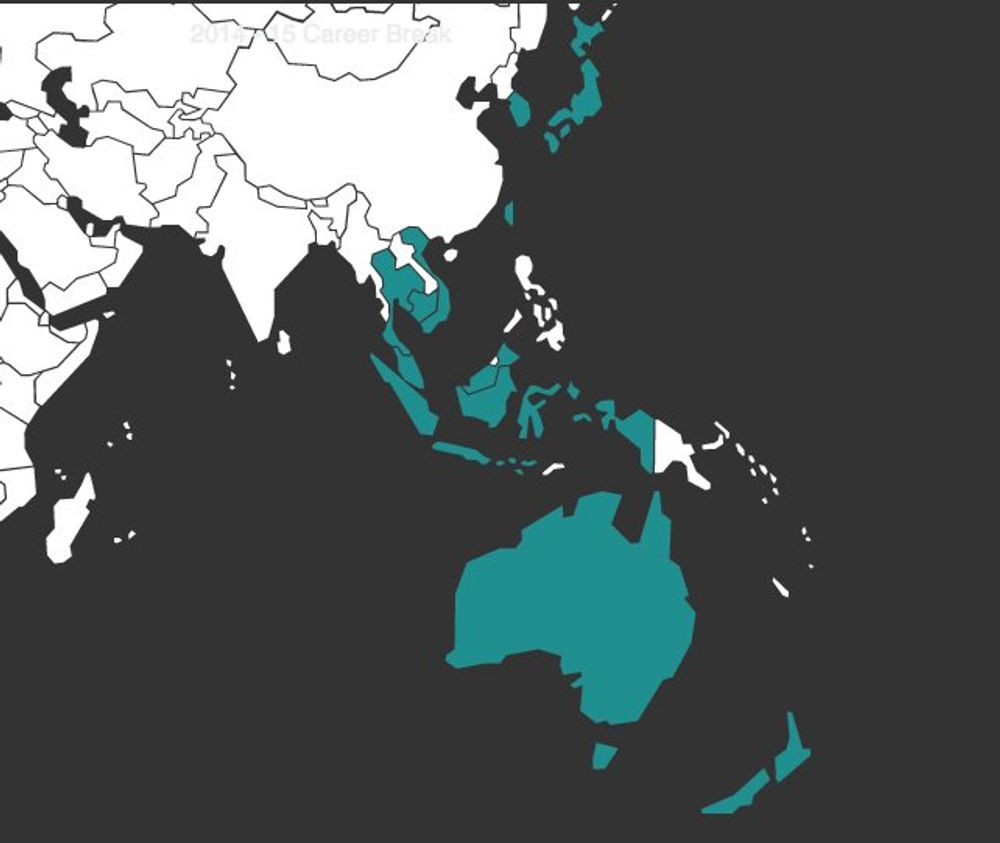 I tried to document this experience on the road in: Breaksian.com. I was checking today some the interesting experiences I described there and I found these posts:
Visiting the Angkor Temple Complex by bike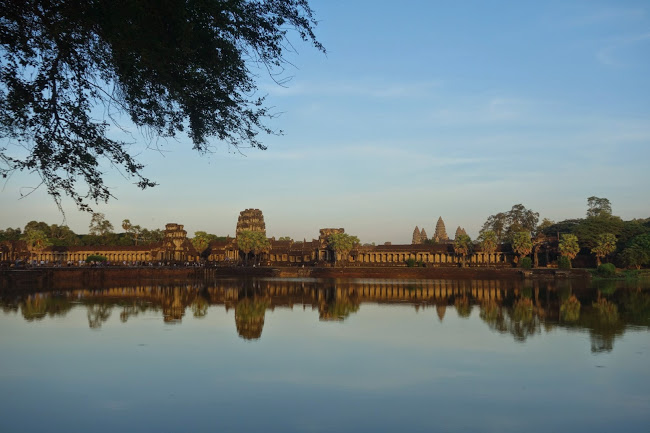 Making new friends in the Jeju Island of Korea by playing the Piano: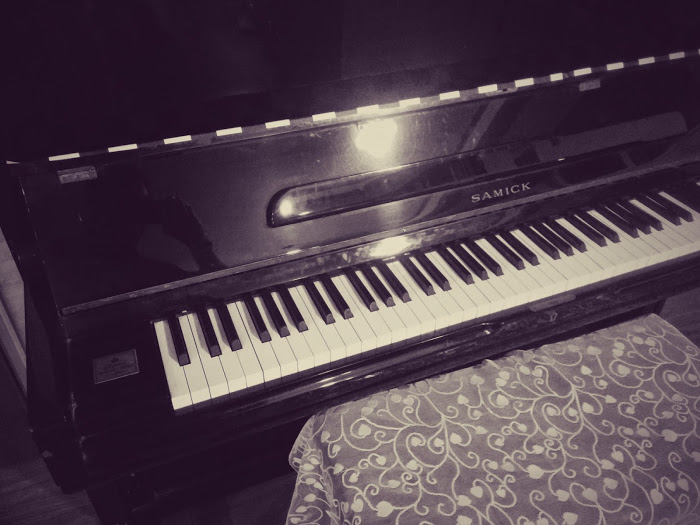 Cruising the Halong Bay in a 1906 replica boat
Travelling from Bangkok to Penang in an overnight train: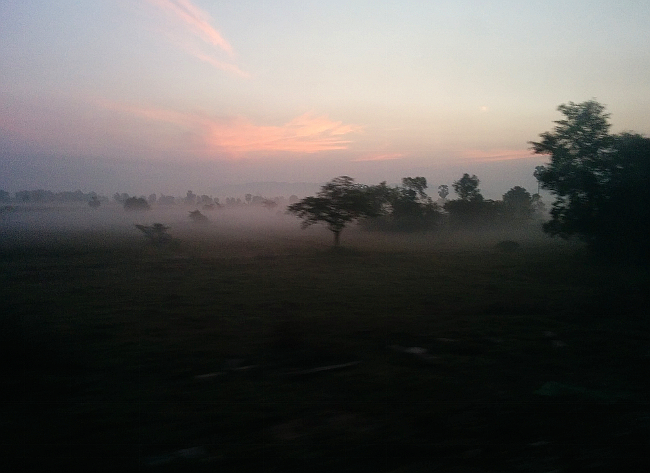 Experiencing the Portuguese flavor in the Chinese Macau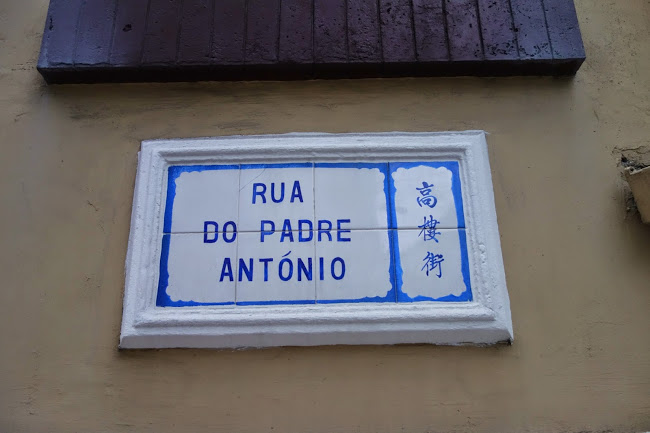 enjoying the amazing Autumn Colors in Nara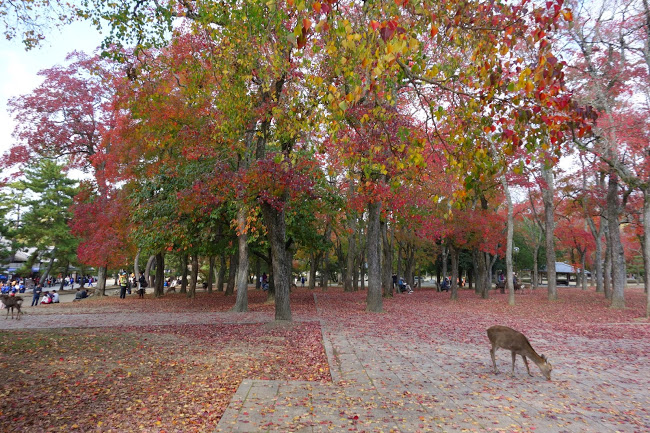 Biking in the isolated Island of Zamami, off of the coast of Okinawa.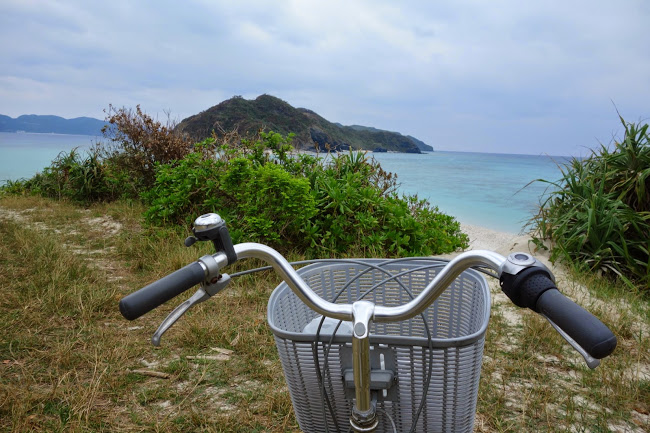 Or visiting Taiwan, and understanding the politicial and historical issue regarding China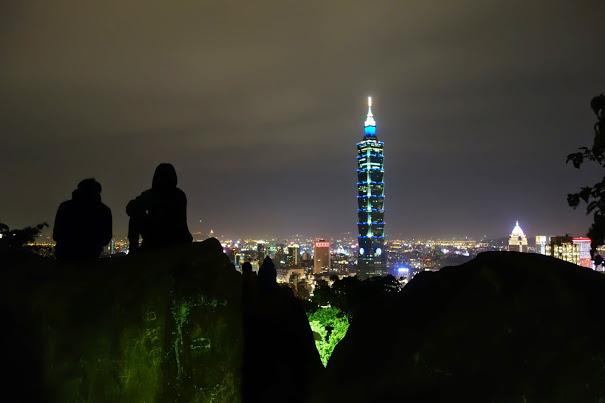 I was such an amazing experience that I would definitively recommend it to anyone!