Mar 19, 2019
---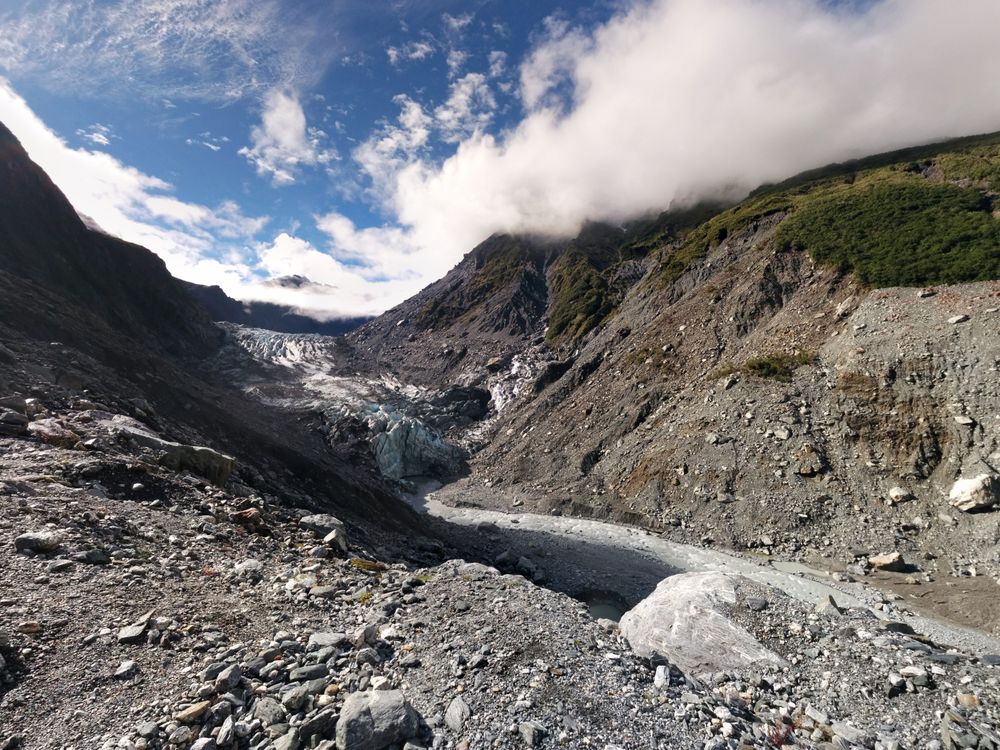 4 years ago today I was in my a career break travelling in Asia, Australia and New Zealand. This was one of the last countries that visited during my itinerary and I'm completely fell in love. It's in my opinion one of the most beautiful spots in the planet. Additionally, all the people I met over there, were really nice.
It's sad that the country suffered a terror attack last friday, targeting its muslim immigrant community. Fortunately the perpetrator was arrested and the kiwis are doing everything possible to get the punish he deserves without providing any platform to further advance his deregend views.
Update: On the 21st of March the New Zealand goverment announced a ban on the military style semi-automatics and assault rifles. Well done!
Mar 9, 2016
---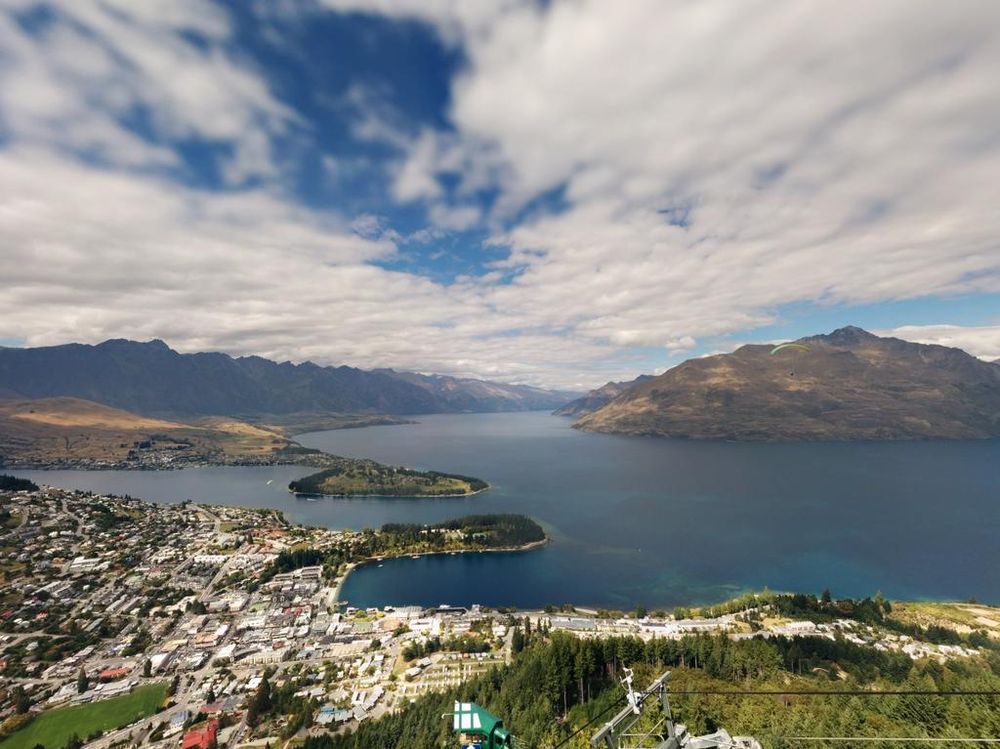 Time passes really fast!. A year ago I was exploring the beautiful city of Queenstown in the south island of New Zealand. Nice memories from my career break.