Nov 24, 2021
---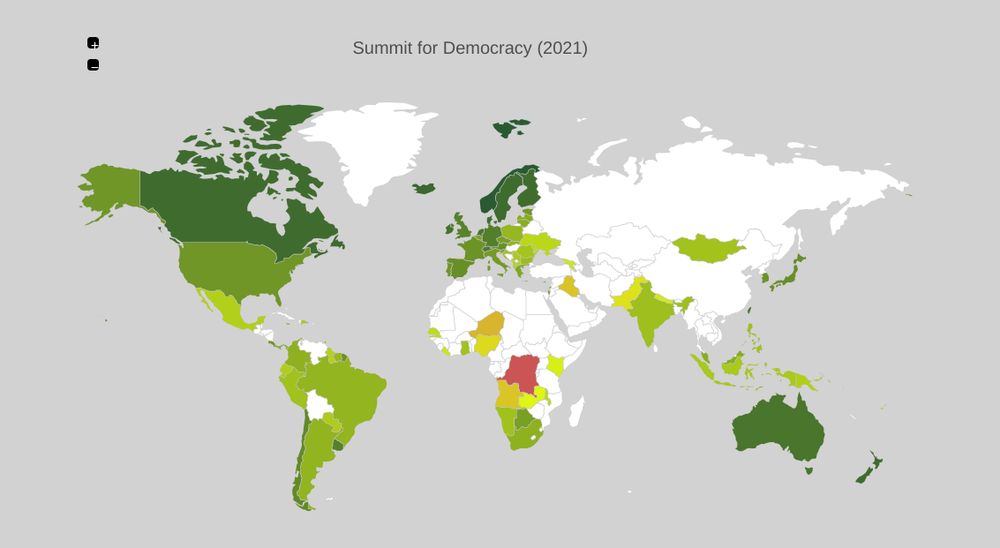 The US department of state published a list of the countries invited to the virtual "Summit for democracy" that will take place next month.
Although certainly the USA doest not have at this moment a great moral authority to lead such conferences (cough January 6, cough new voting restrictions laws across the country), in any case it is a very good initiative to highlight how democracy is a right that should be protected and should not be taken for granted.
Nov 13, 2020
---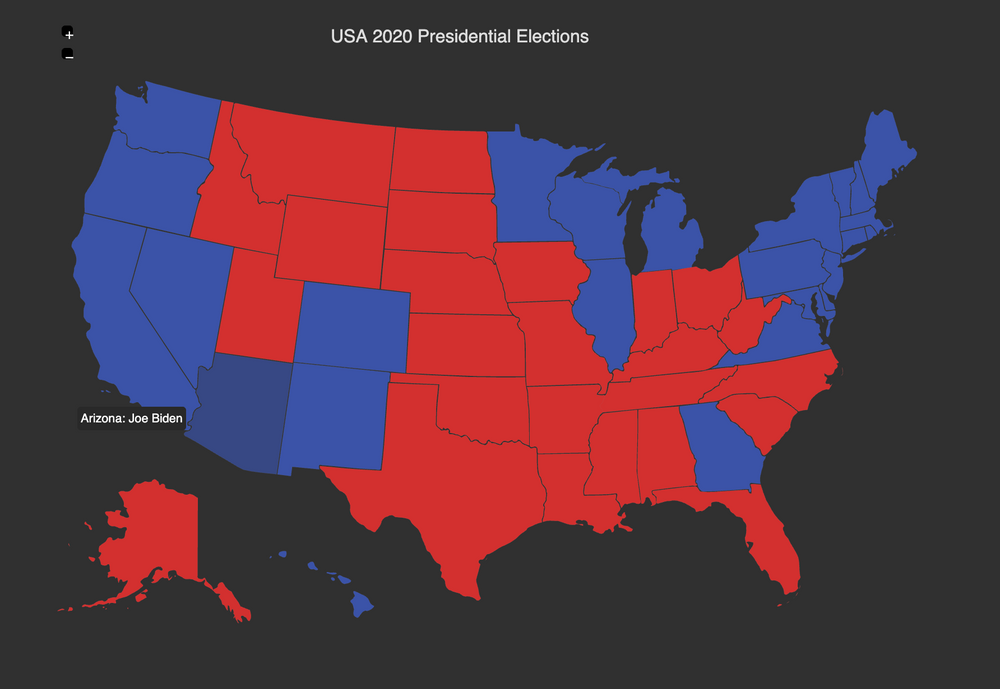 It has been almost a week since the major American television networks projected that Joe Biden would win the U.S. presidential election.
However, with all the noise in the news about the current president's refusal to recognize the election results, and with the dire consequences this attitude can have, the fact is that the Democratic candidate won the election.
Given that COVID-19 cases are skyrocketing in the country, and in much of the world, it is a relief to know that very soon there will be a president there with a concrete plan to deal with the pandemic.