Aug 30, 2016
---
In the last days I had the fortune to visit Iceland for the first time and I loved the country. The people are very friendly and the landscapes are just stunning. The capital Reykjavik has also very cool atmosphere and it can quite picturesque as you can observe in the picture above taken at the lake Tjörnin with the city hall in the background at the left corner.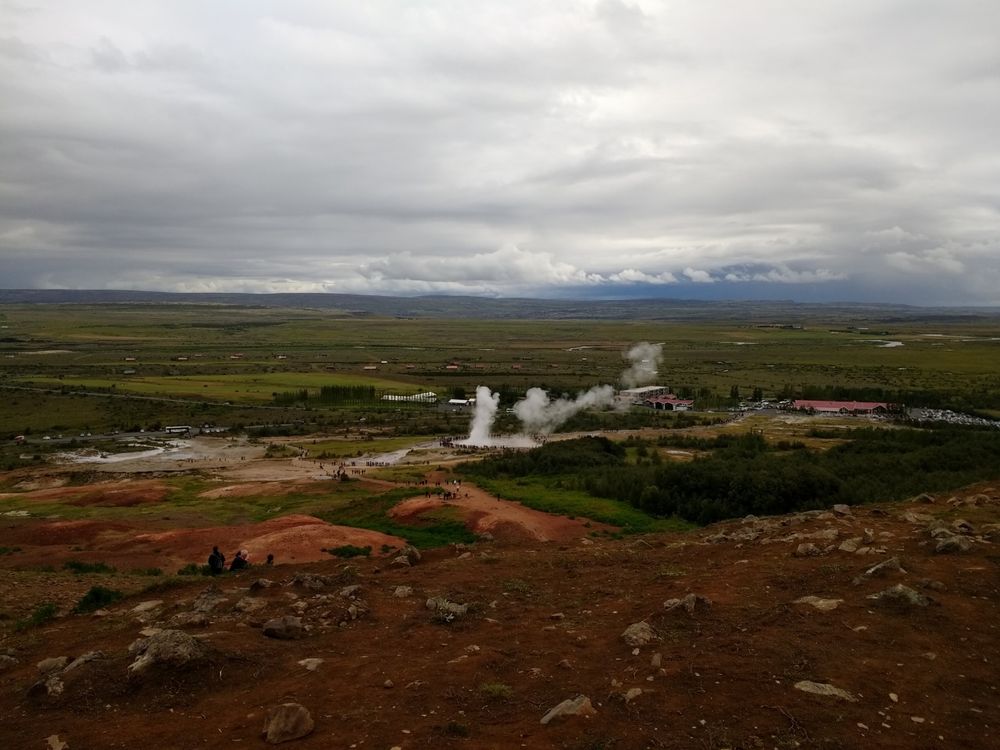 Also look at the Geyser blowing off steam every couple of minutes.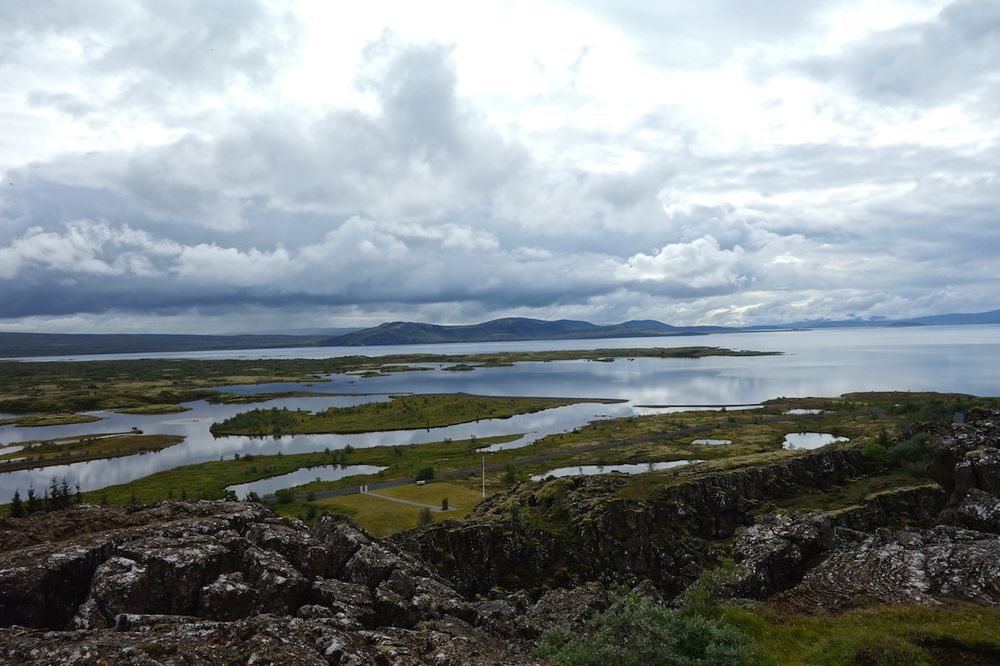 And finally the Þingvellir National Park has some beautiful landscapes.
Jul 3, 2016
---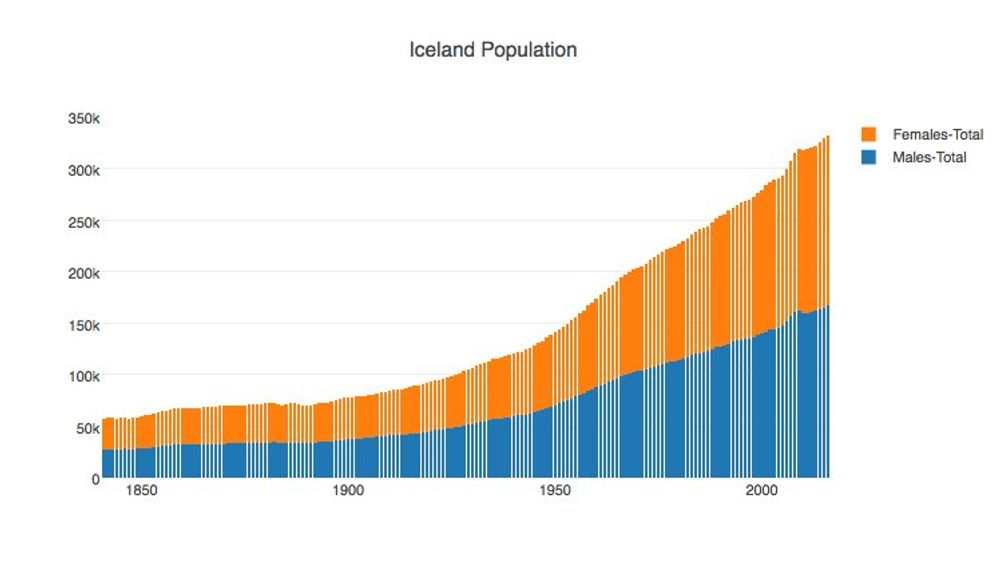 Iceland Population. It's amazing how such a small country was able to go so far in the Eurocup. Well done Iceland!